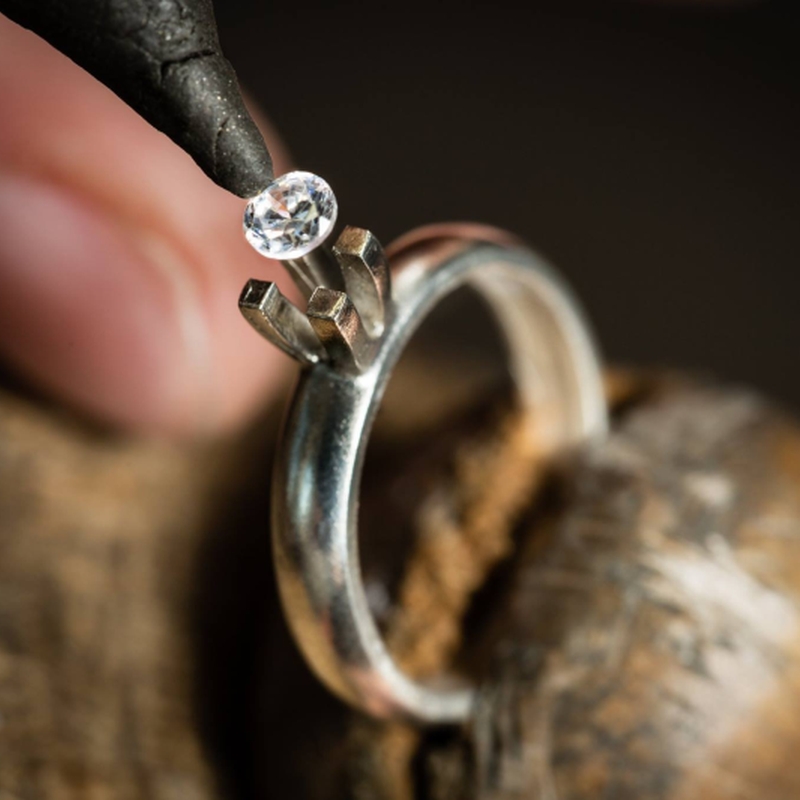 Behind the Lukács Ékszer stores is a family owned business, founded in 1982, that has been present ever since on the domestic jewelry and gemstone market. The first store ever opened was located in the heart of the seventh district, more precisely in Holló street where they were mainly dealing with handcrafted gold and precious stones.
The perfect elaboration and oustanding quality of the stones soon won renown among the jewelry lovers.
The family owned business has now three stores in Budapest downtown, run by Gábor Lukács where emphasis is still placed on high quality and uniques jewels fabrication.
We do hope that you'll find amongst our offer, the piece of jewelry you were looking for.
In case you wouldn't find the right gem, it would be my pleasure to assist you in findig or even creating your own special jewel!